Coastal Forest Products is a leading wholesale distributor of specialty building products. We supply an extensive dealer network of retail lumberyards throughout New England, eastern NY state, Long Island, northern NJ, NC, and SC. 
why Coastal
What we offer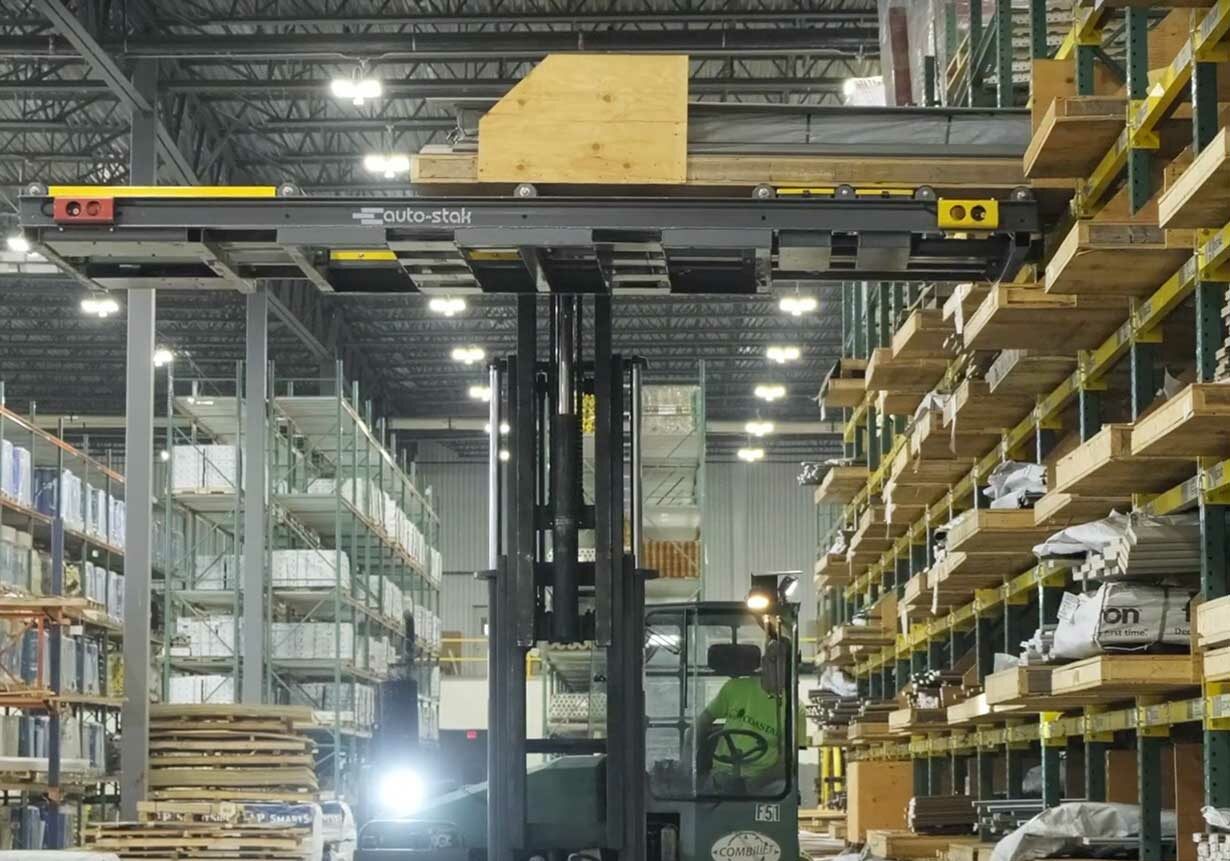 Broad selection of quality products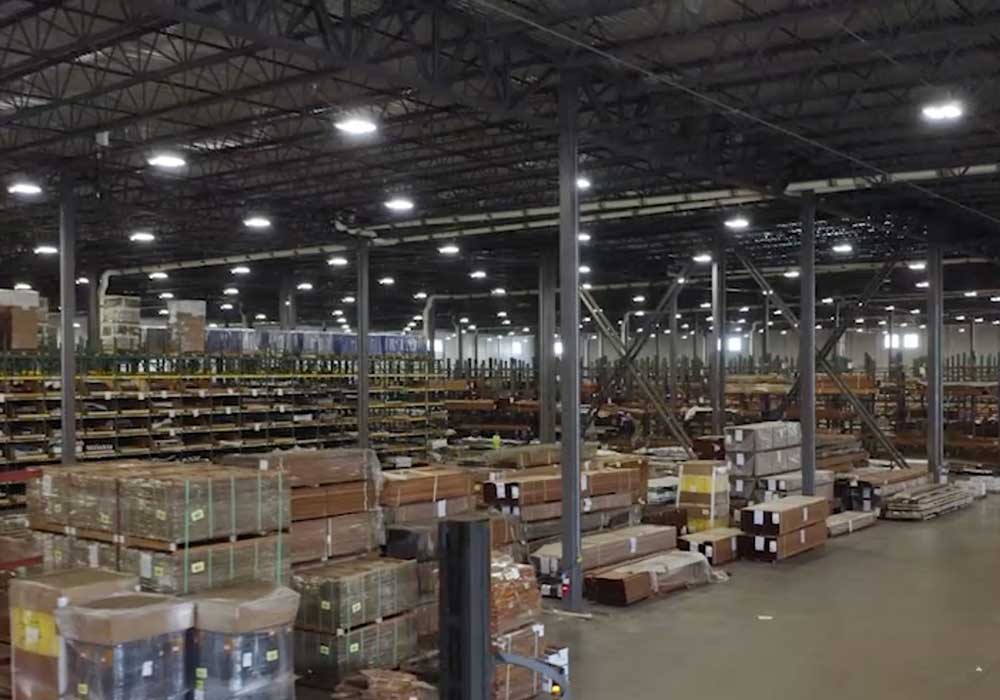 Covered storage for the majority of our inventory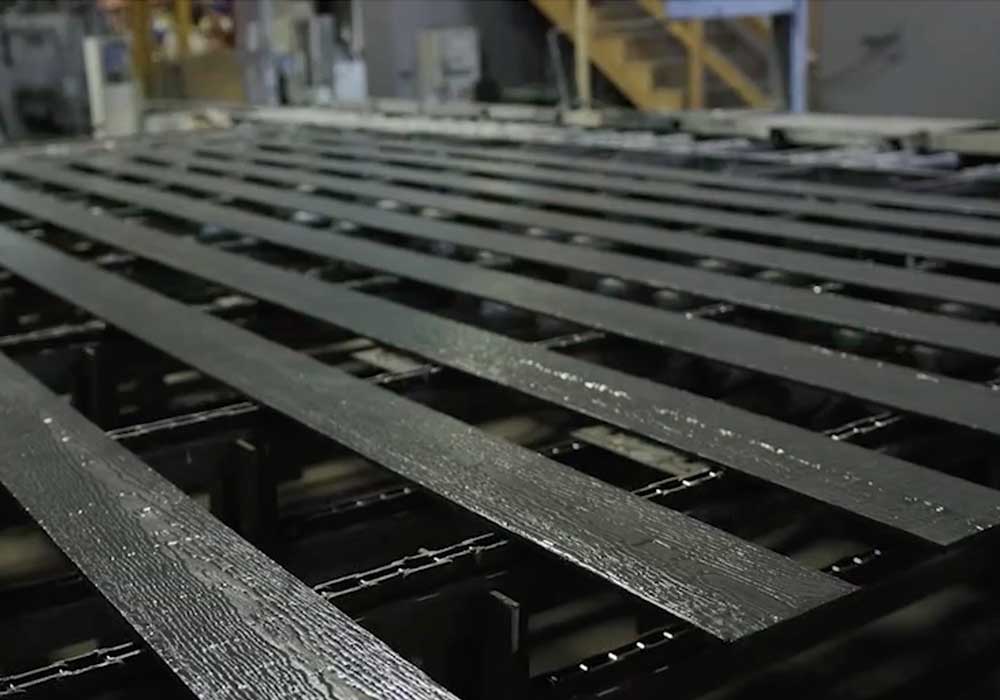 Quality pre-finishing services on a wide range of products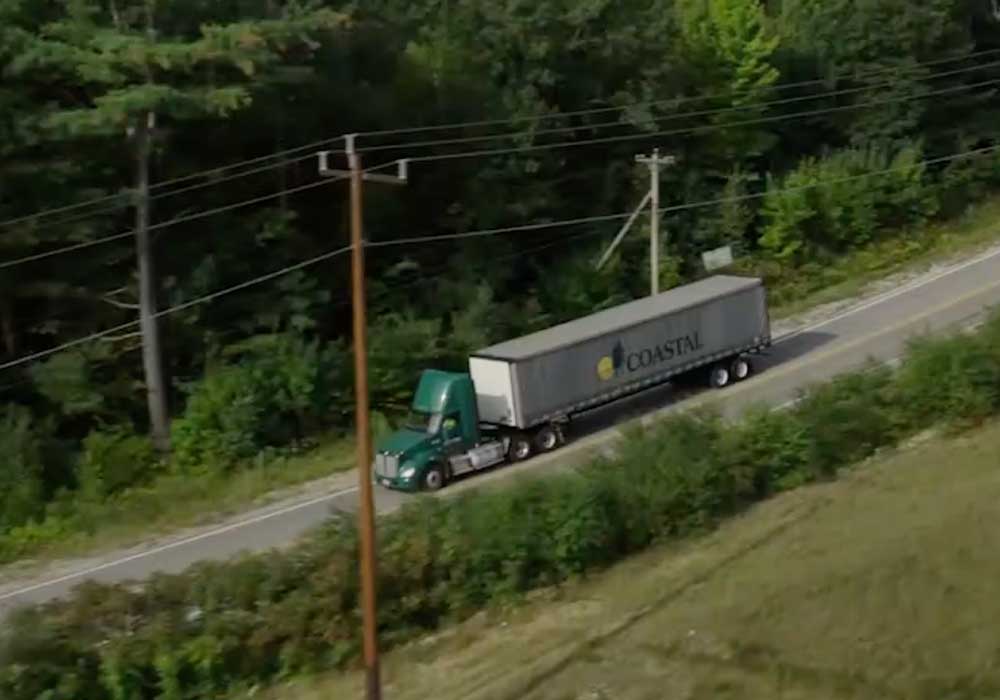 Professional delivery with our own fleet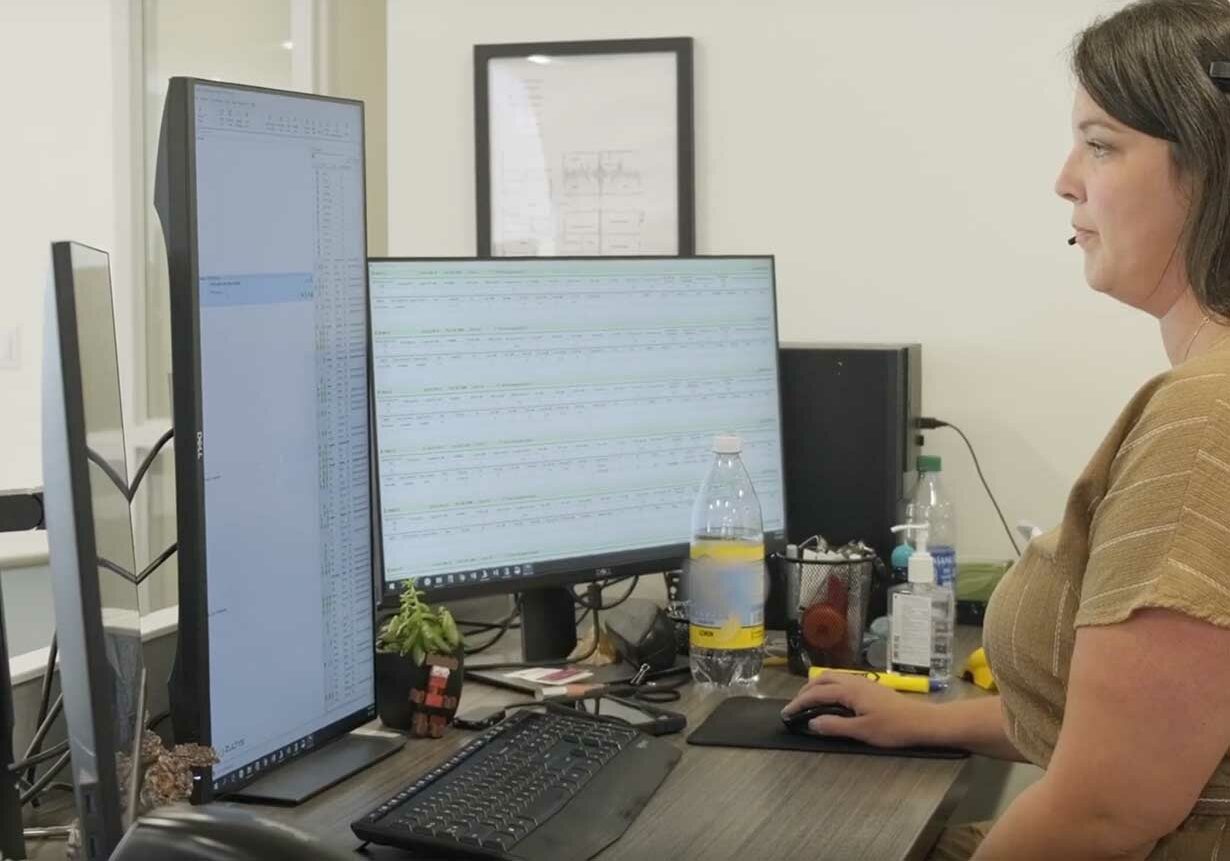 In-house engineering assistance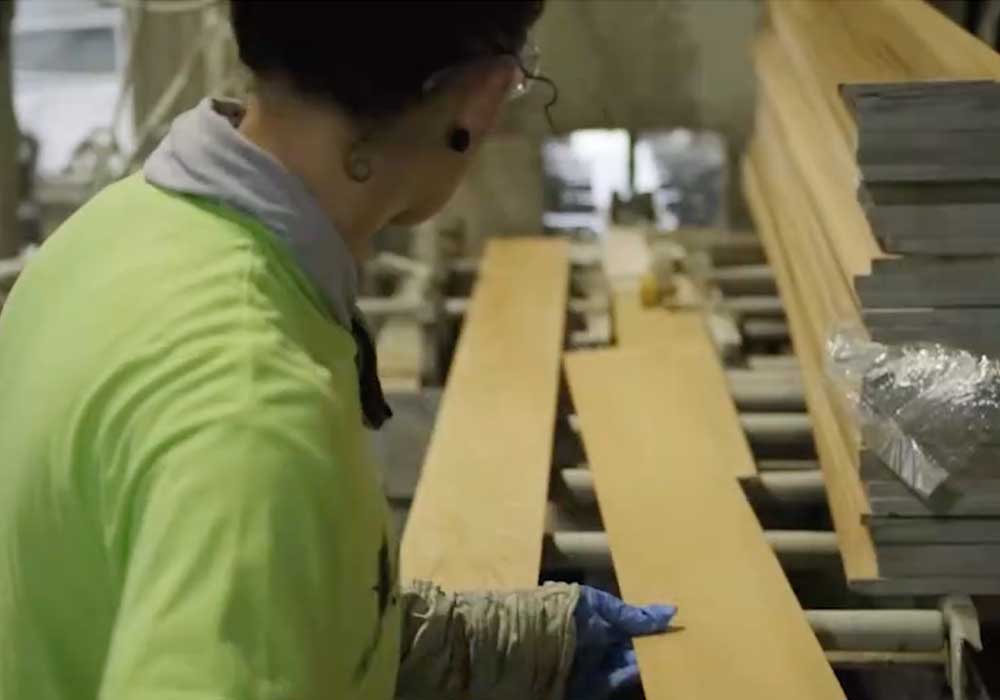 Custom milling services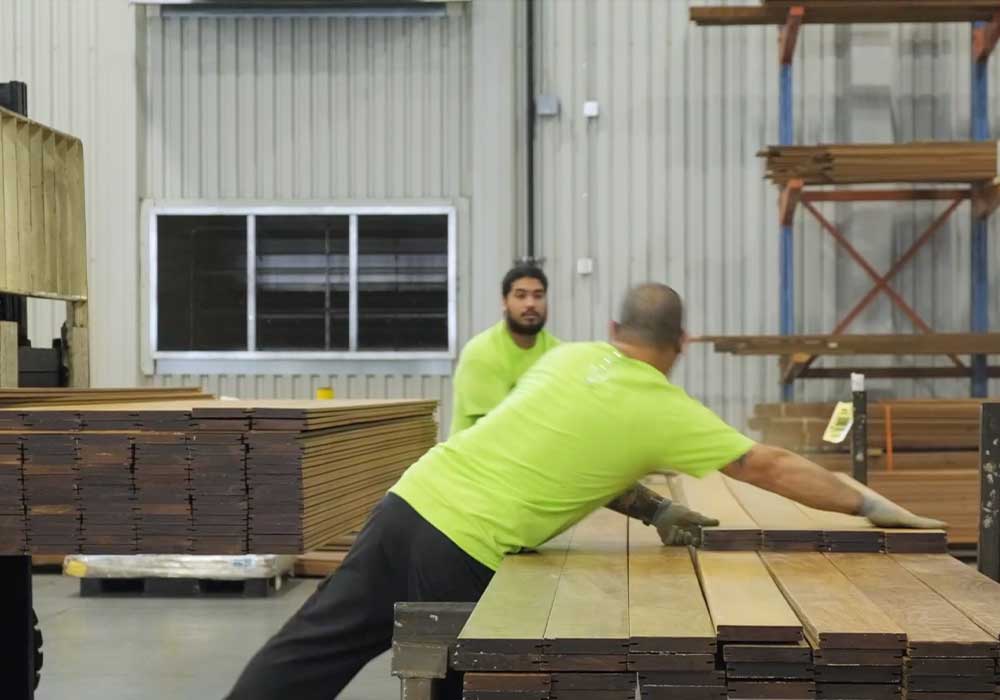 Tailored educational solutions + resources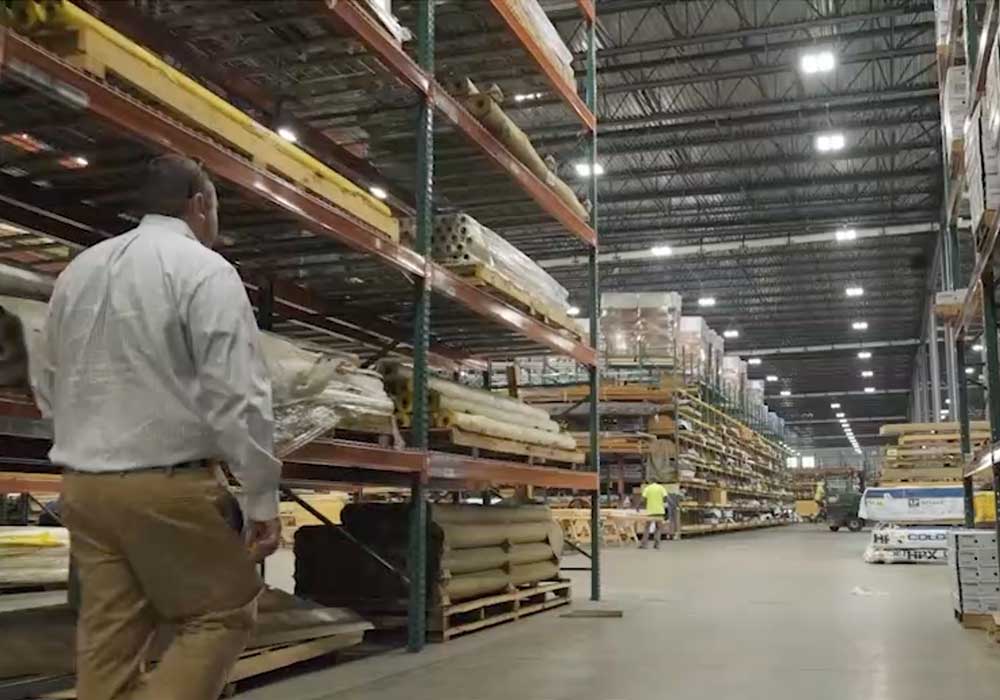 Our business is personal
As a privately-owned distributor, business is personal to us. That means what we do is more than reliable inventory and on-time delivery—it's know-how, follow-through, and support. We get that you're not just seeking products. You're seeking experience, passion, and integrity to help you understand the building products you source for your customers—and how to put them to work.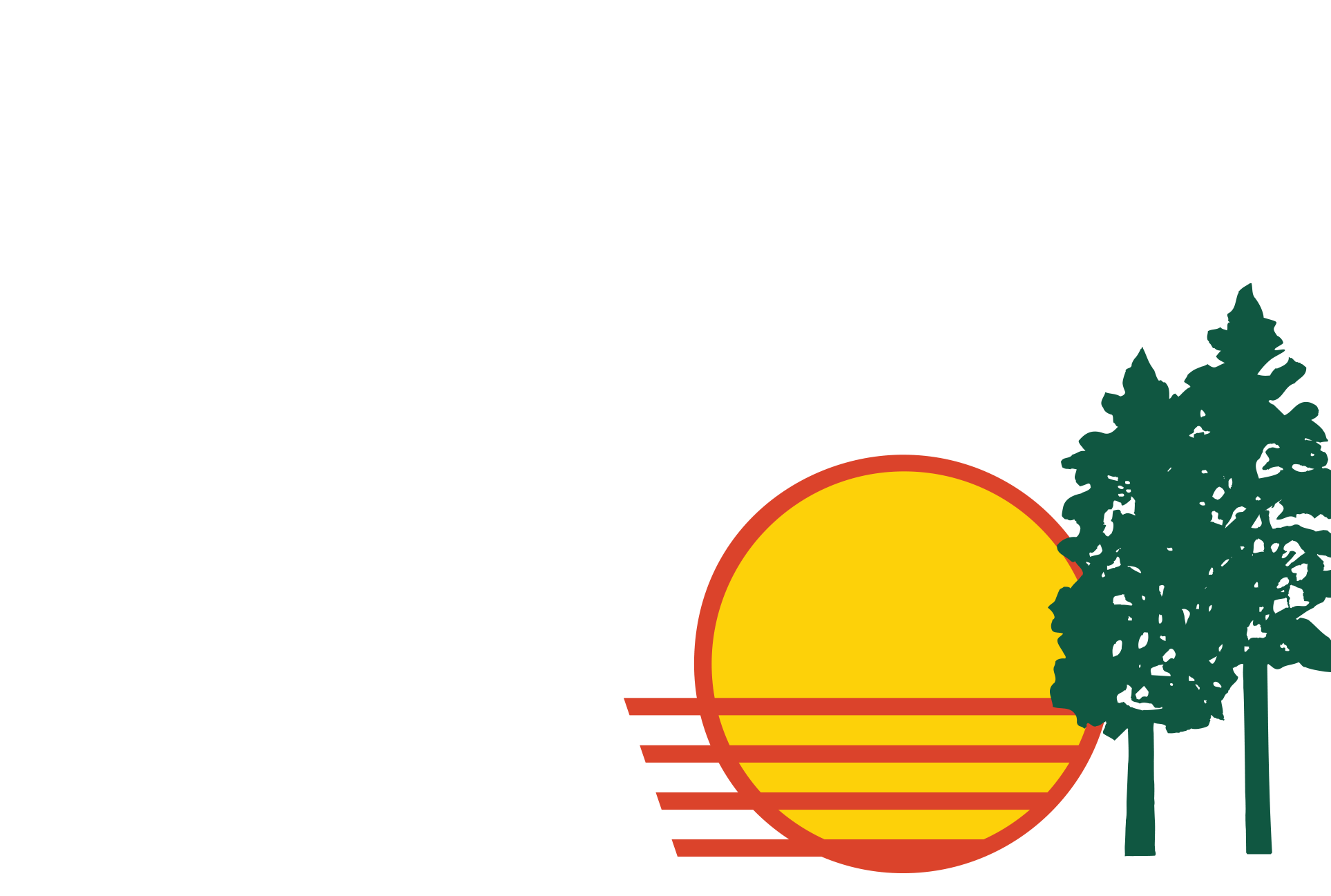 We'll help you build smart on every job, with every order, with every customer. How can we help?