You need prompt, reliable access to quality building materials—and that's what you'll get with Coastal. Our logistics network and team of professionals ensure all materials arrive when you need them, where you need them.
The Coastal Delivery Difference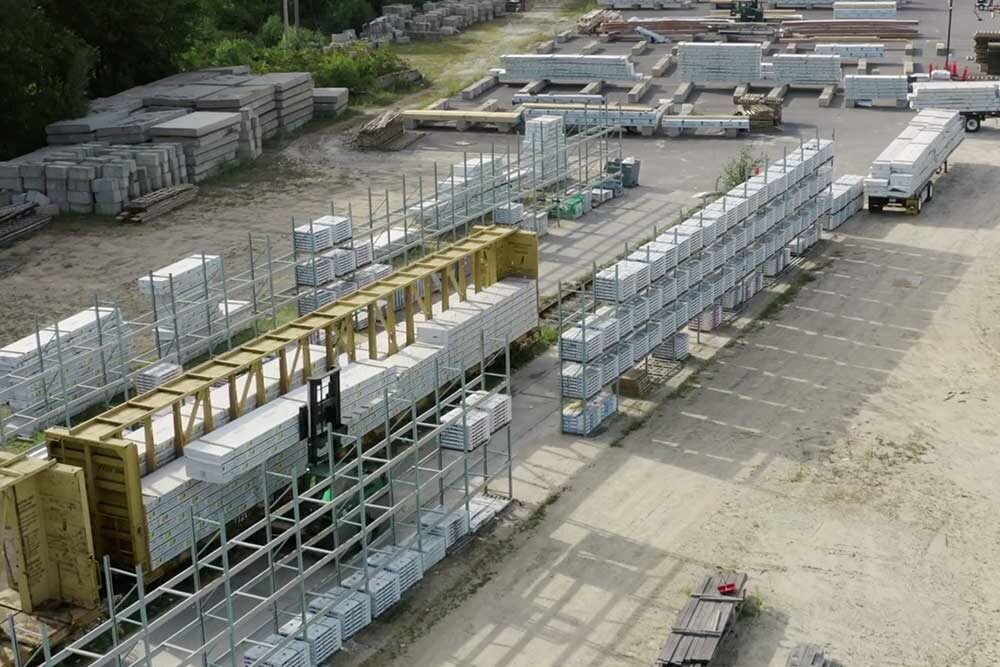 Expansive Inventory
Our expansive inventory means your orders are filled quickly and efficiently, regardless of quantity.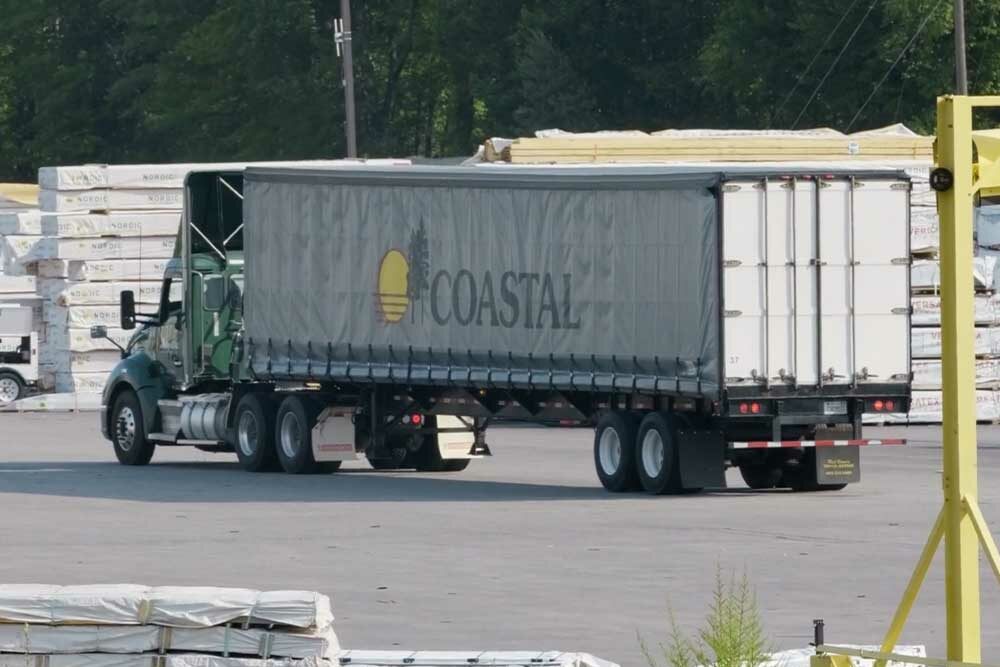 Modern Fleet
Our modern fleet of curtain-sided trucks protects your shipment during transit and increases off-loading efficiency.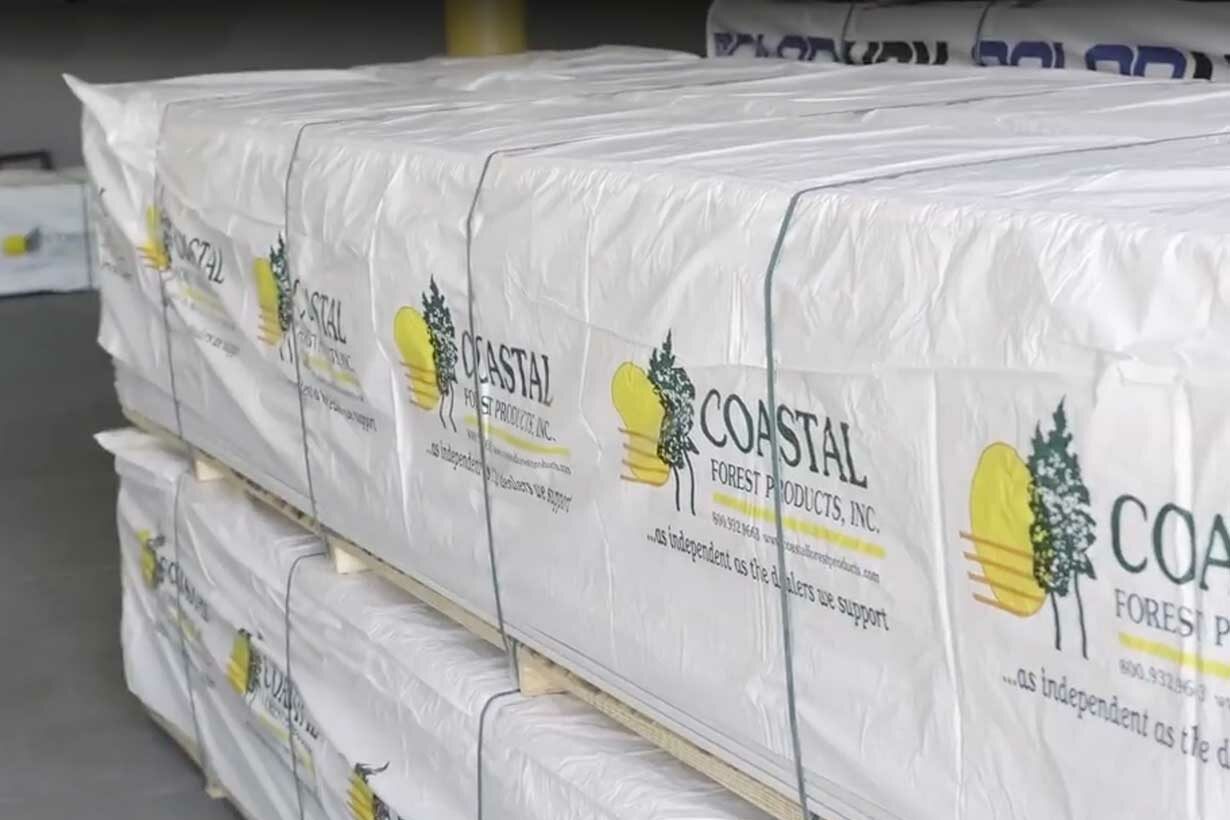 Shipment Protection
Your shipment is wrapped for additional protection against damage and inclement weather.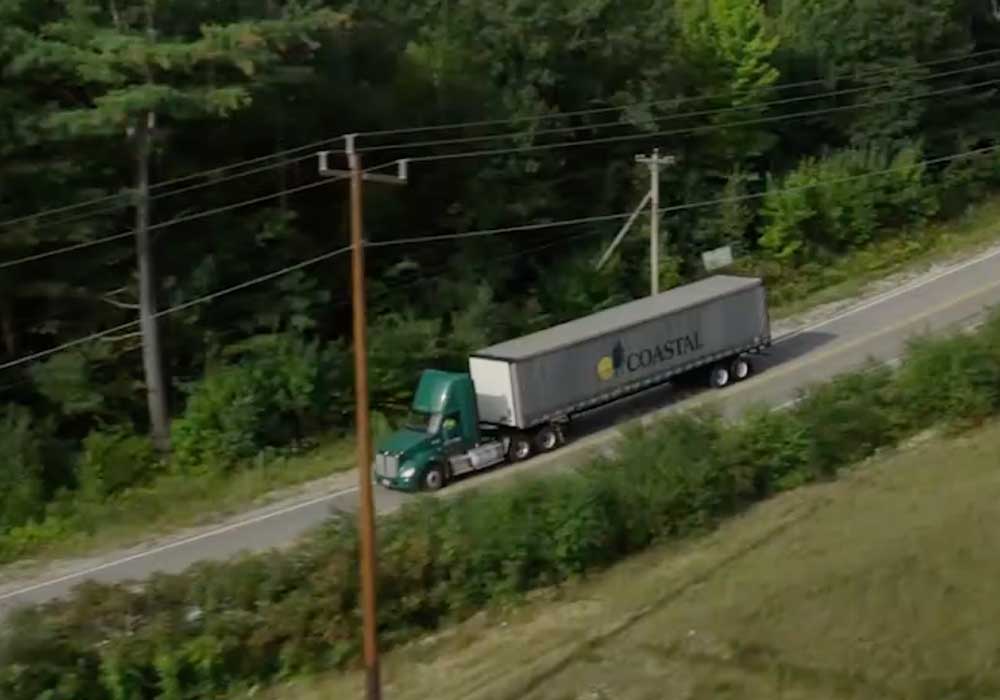 Coastal Service Area
We're proud to serve the following areas:
New England
Eastern New York state
Long Island
Northern New Jersey
South Carolina
North Carolina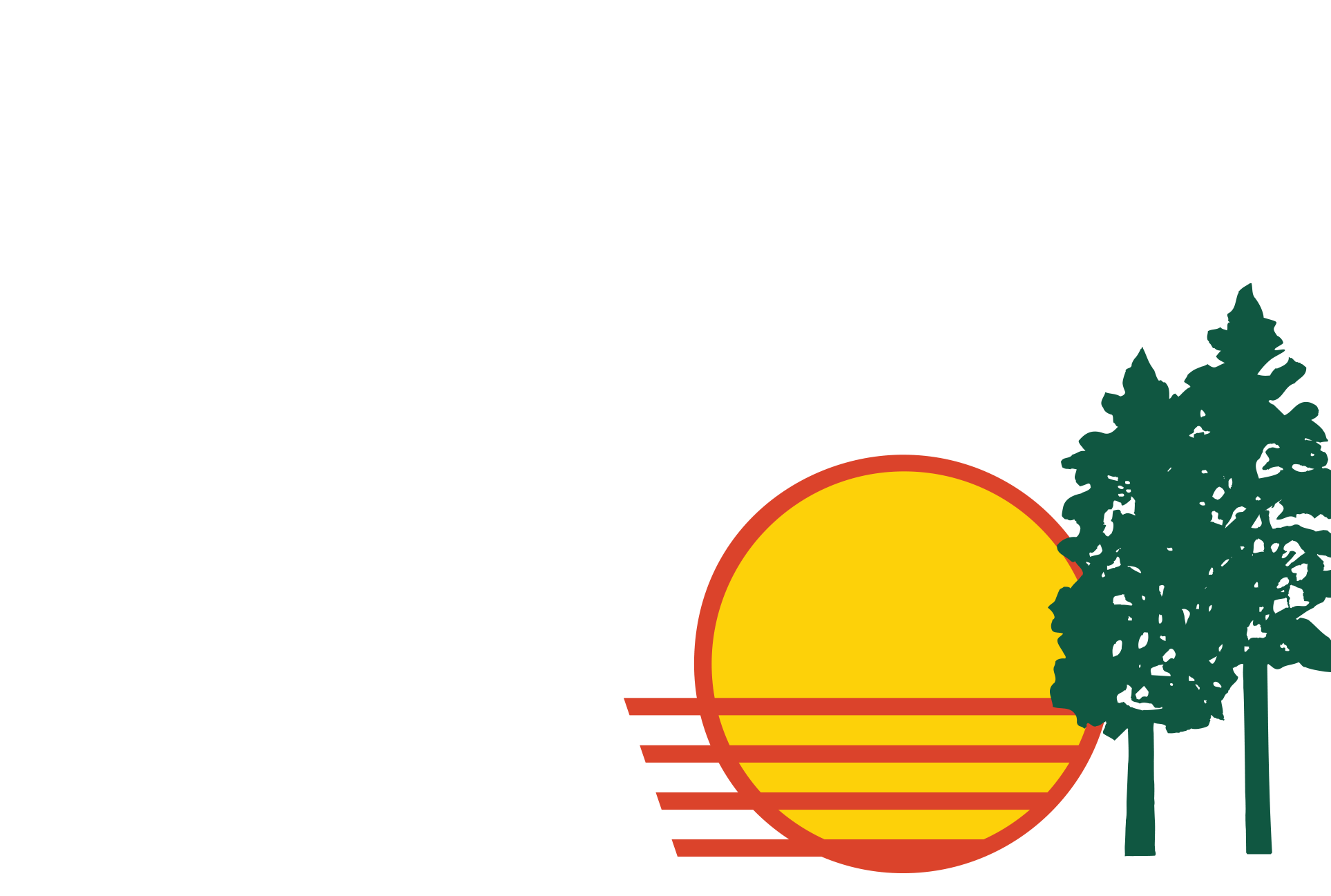 We'll help you build smart on every job, with every order, with every customer. How can we help?