What's your next project? If you can dream it, we'll help you build it—with reliable inventory, on-time delivery, and the experience and passion to help you understand each of the building products you source from us.
So go ahead, dream big.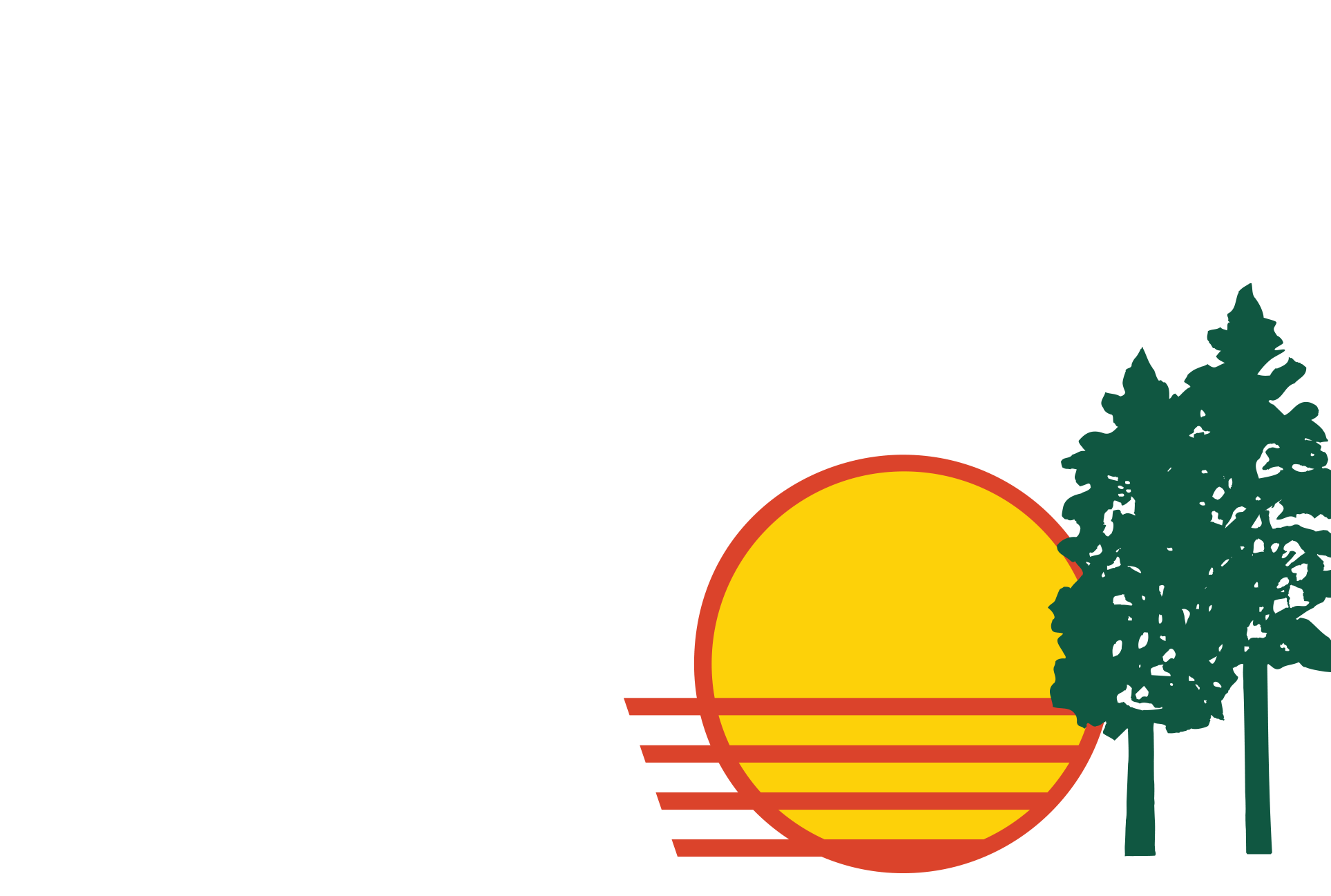 We'll help you build smart on every job, with every order, with every customer. How can we help?