Staying up-to-date on the latest materials and processes helps everyone's business. We get that you're not just seeking products. You want to understand the building products you source—and how to put them to work for your clients. We can help.
train with coastal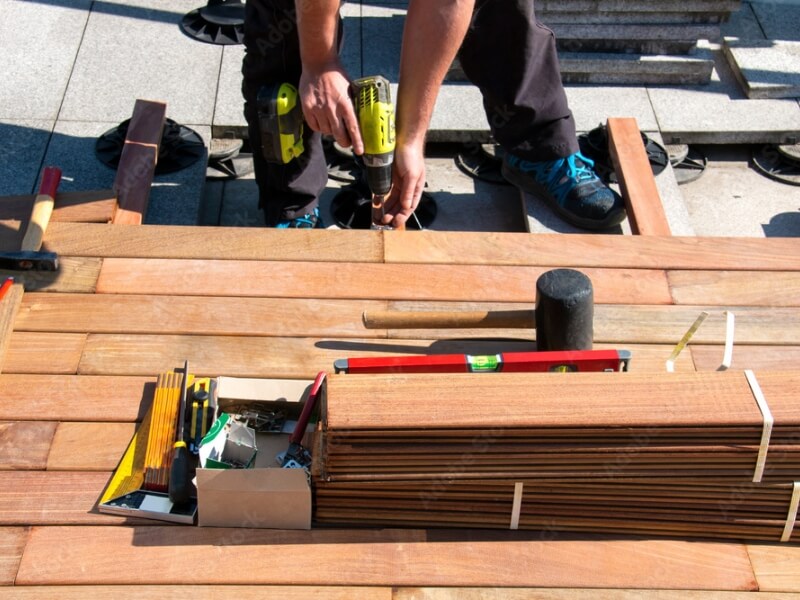 Decking
With innovative new decking materials and systems in the market, learn the tricks and efficiencies to build like a pro.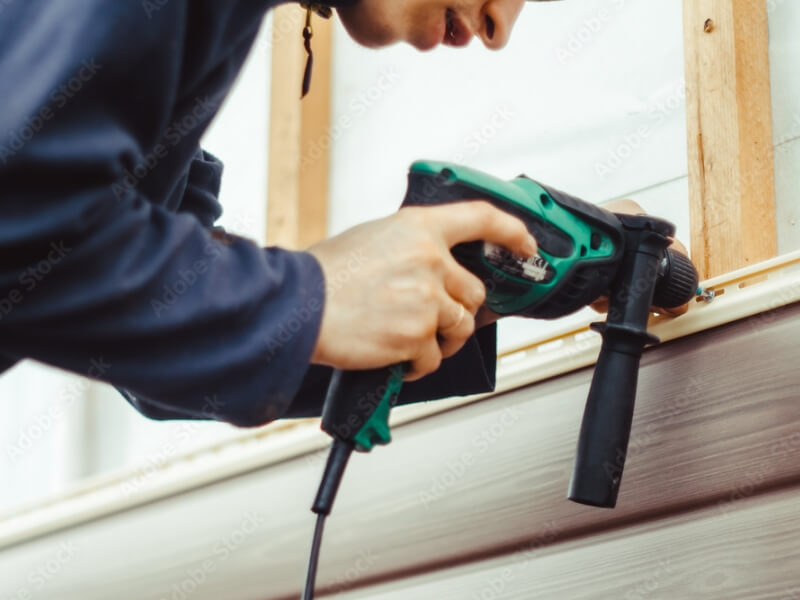 Siding
From distribution to installation to maintenance, find training material to help you build more efficiently and effectively.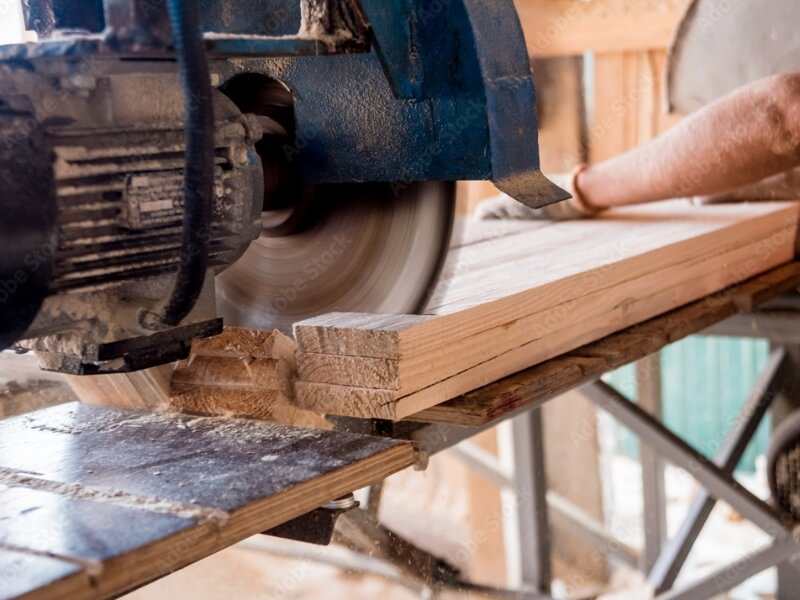 EWP
Learn about building codes, green certifications, and the ins and outs of lams, joists, and other EWP components.
brand trainings
Learn from the experts.
Each of the brands we carry offers training, instructions, guides, and more to help you learn about their products.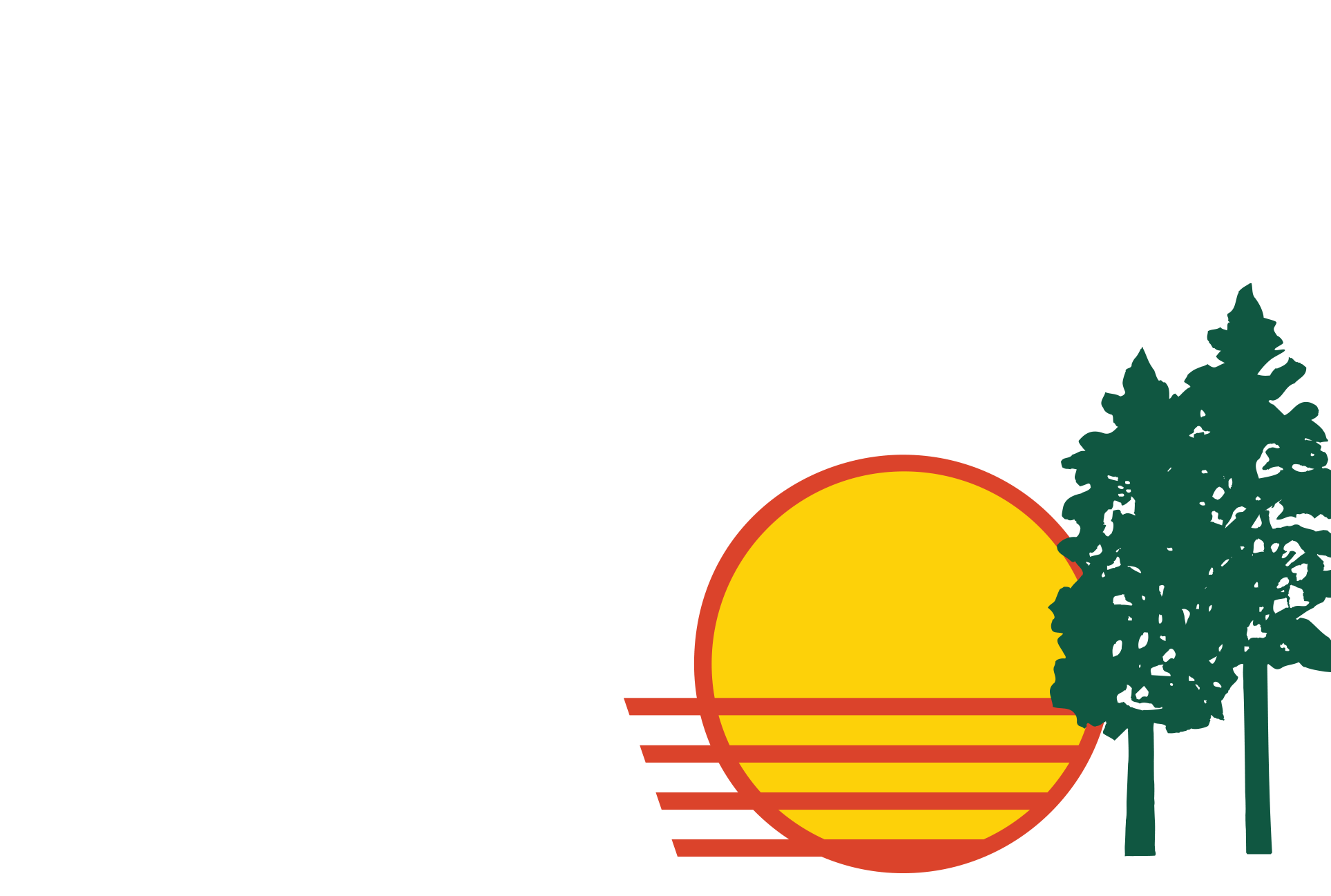 We'll help you build smart on every job, with every order, with every customer. How can we help?