We get it. You're not just seeking products. You're seeking a partner with experience, passion, and integrity to help you understand the building products you source for your customers and how to put them to work. As a privately-owned distributor, we take our business personally. That means reliable inventory, on-time delivery—and know-how, follow-through, and support. 
The Coastal Difference
We're partners in getting the job done right—and right on time.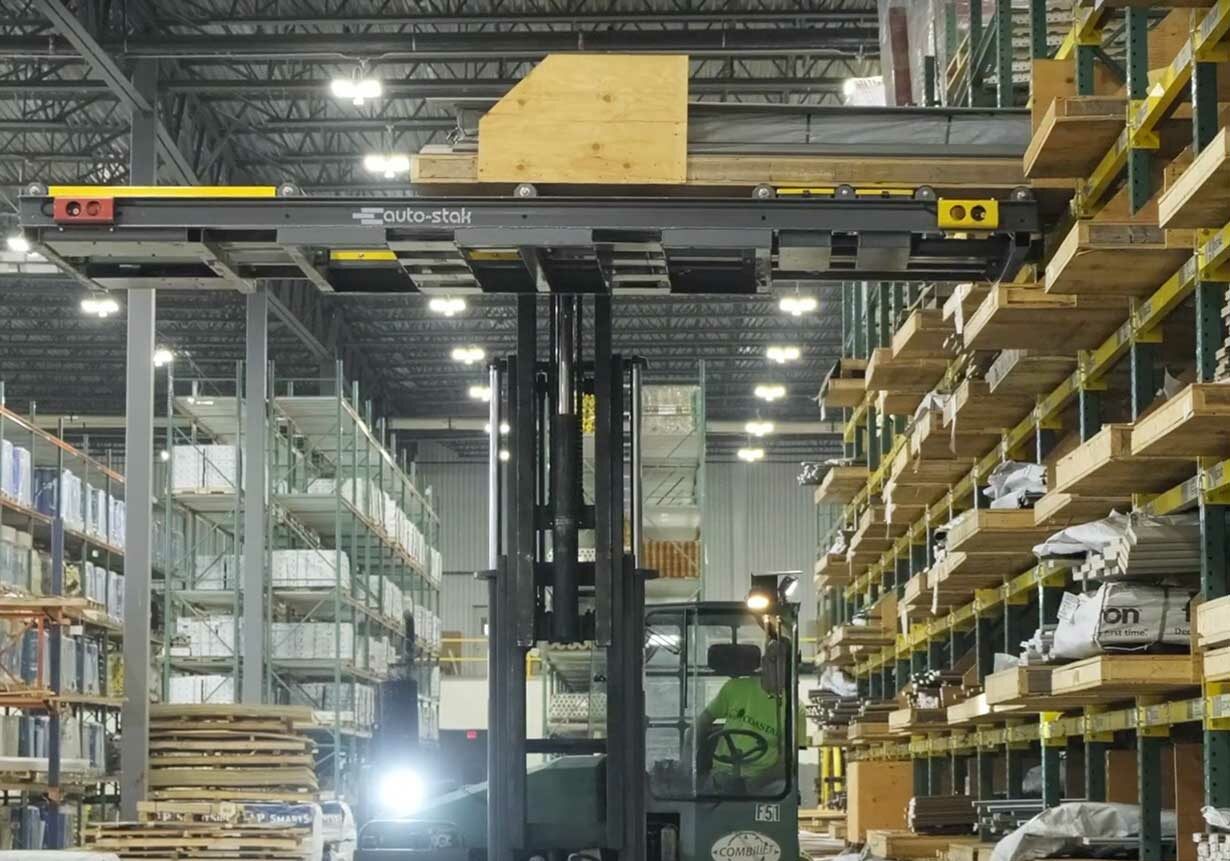 Expansive Inventory
Our expansive inventory means your orders are filled quickly and efficiently, regardless of quantity. We'll have the products you need, when you need them.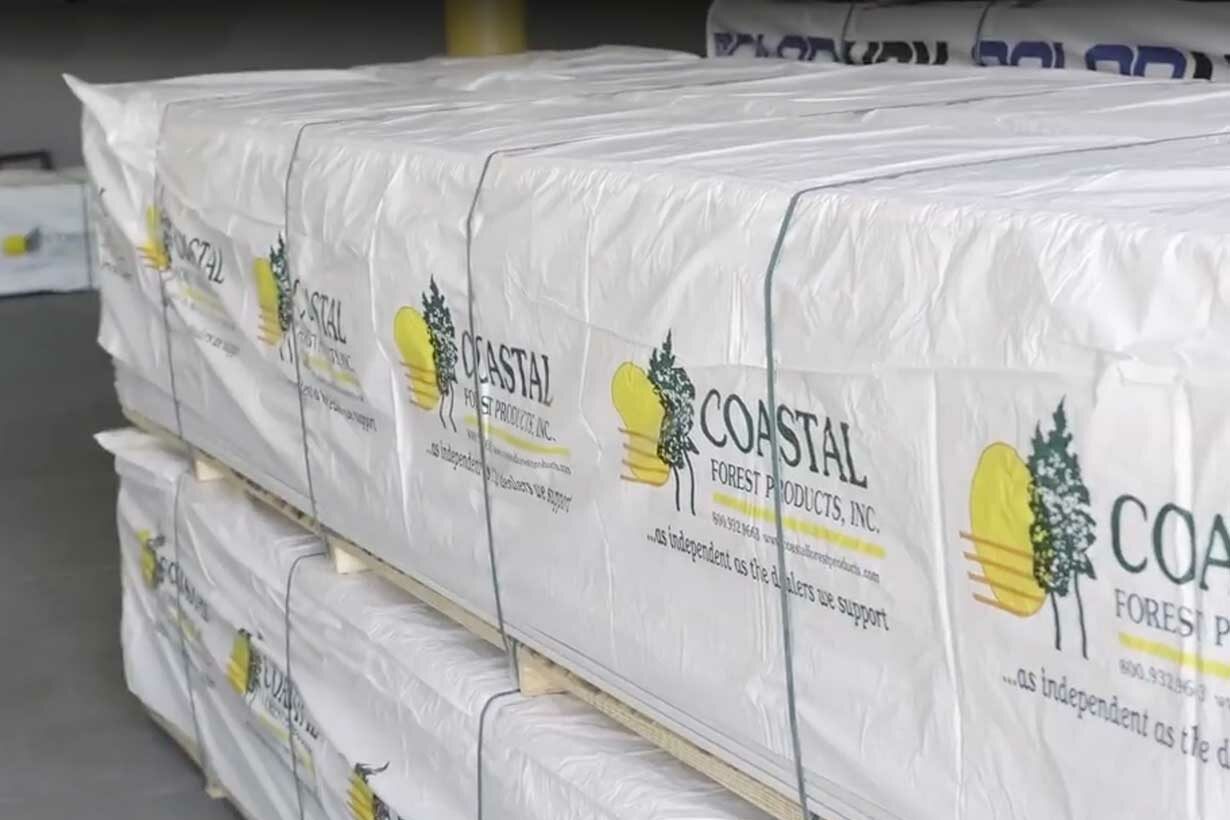 Quality Products
The brands we carry have earned our trust. For Coastal, where most of our people have been us for 15-20 years (with another 15 years in the industry before), that means something.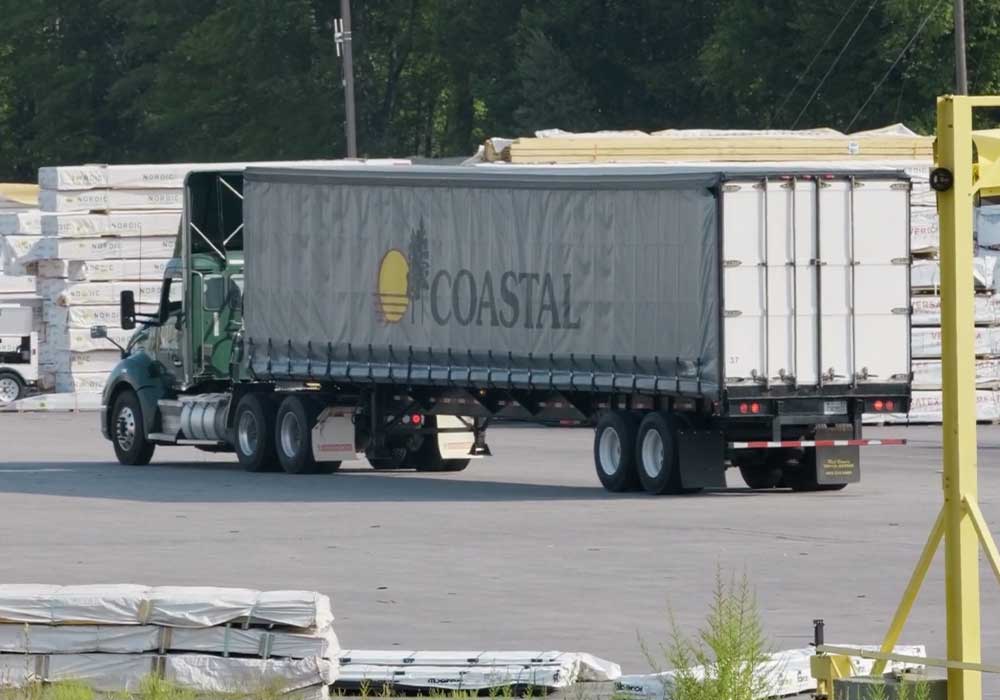 Fast Turnaround. Safe Delivery.
If you call by noon, you'll have your order the next day—whether it's one piece or one truckload. Your shipment will be wrapped and delivered in a curtain-sided truck for added protection.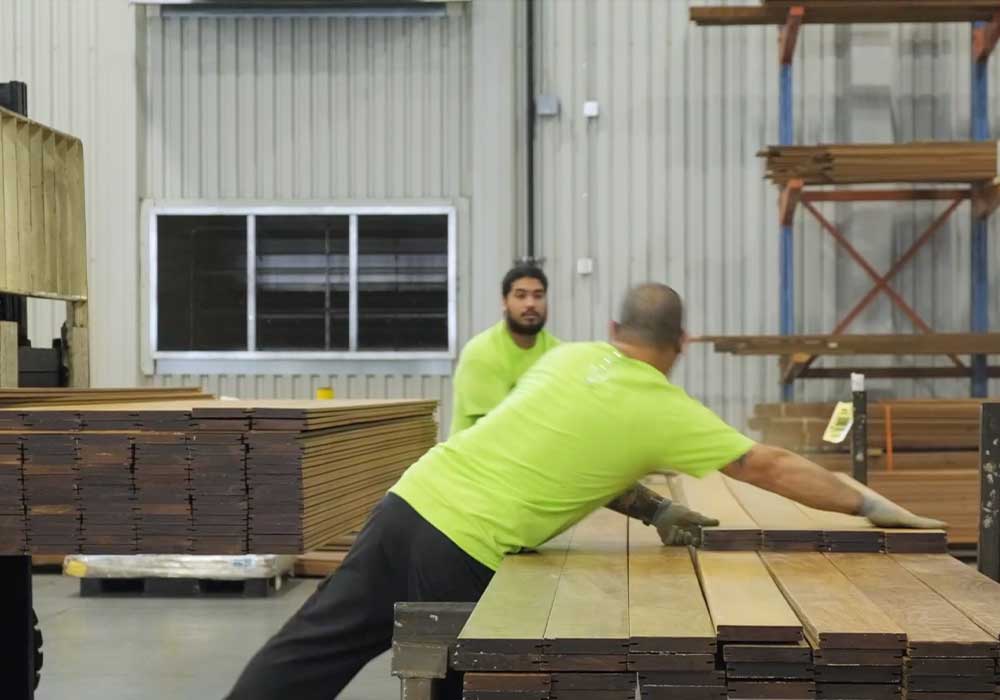 Building Innovation
We believe in better. When we find an innovative product that fills a need, we stock it. We understand why it works, how it works, and why it's better.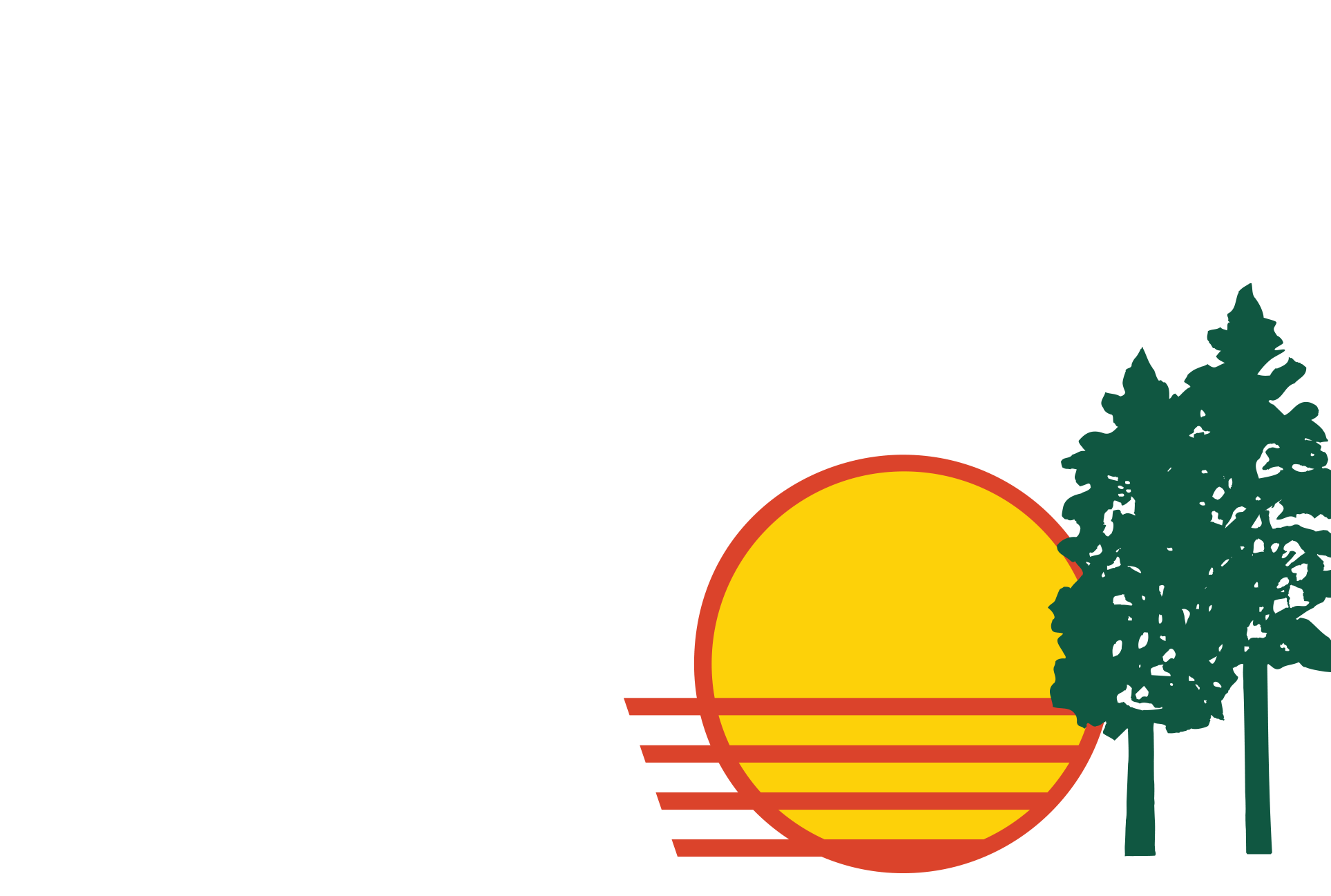 We'll help you build smart on every job, with every order, with every customer. How can we help?