We hire for careers, not jobs. Ready to get started with Coastal?
Put your passion to work
At Coastal, we're an experienced passionate team committed to doing every job right. We believe in standard-setting training, shared know-how, and a commitment to ensuring customers know our products—and how to use them.
If this sounds like a team you'd like to join, check out our open positions.
The Coastal Culture
Welcoming Employees are more than just coworkers, we're committed teammates.
Collaborative Connect with colleagues to engage in continuous improvement.
Loyalty The value of hard work is recognized and our employees go the extra mile!
Motivated When our customers succeed, so do we!
Respect All roles are equally respected, even if all roles are not equally created.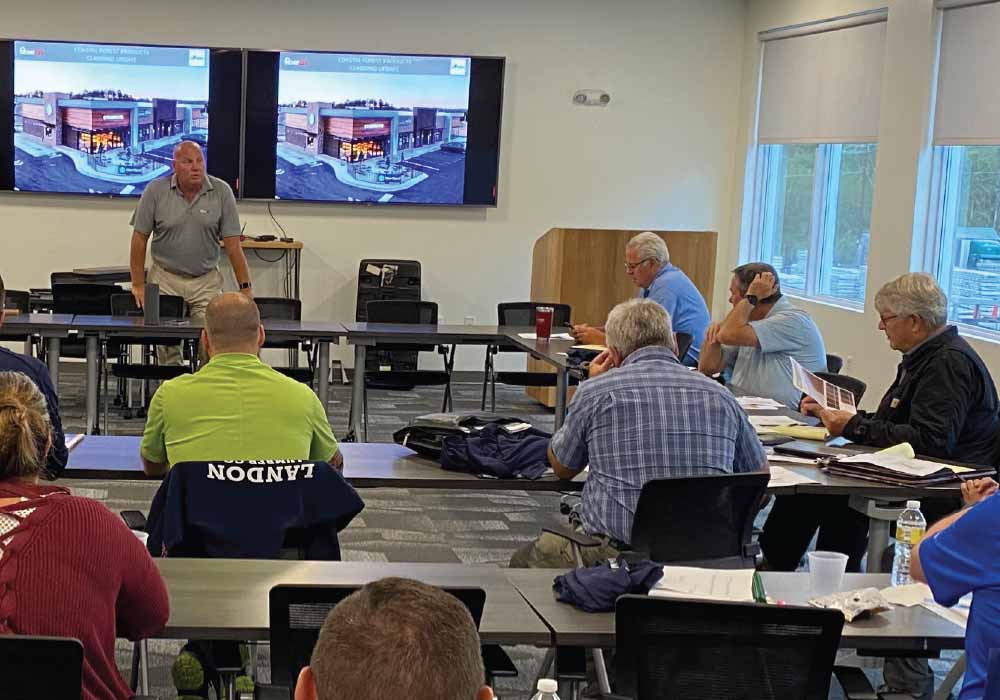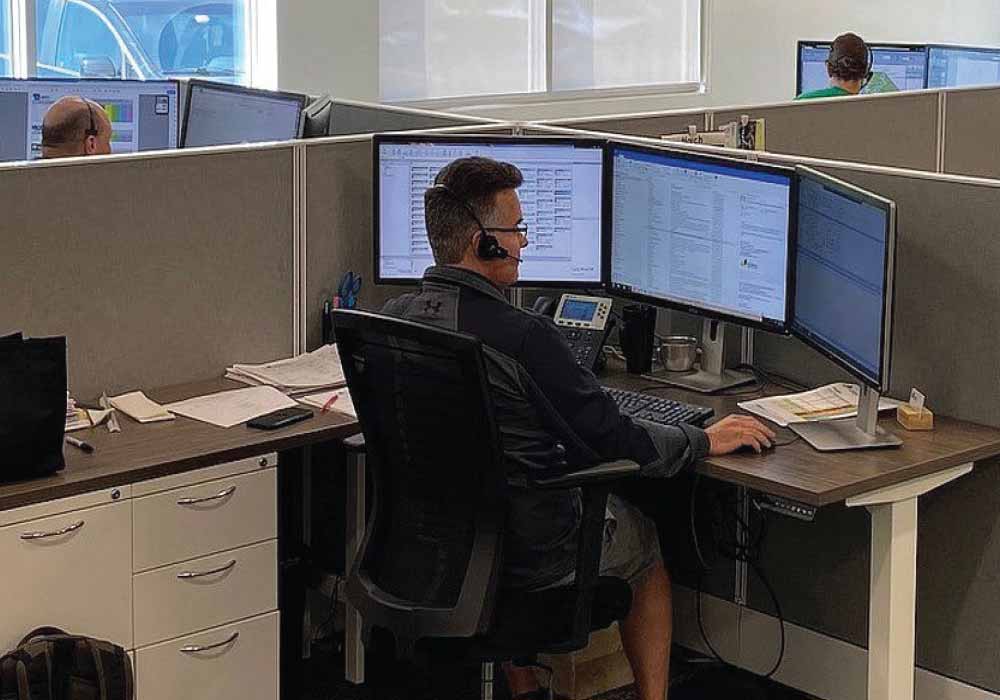 The Coastal Employee
You appreciate the satisfaction of doing the job right—and well—the first time. And you're exactly who we're looking for.
At Coastal, you'll build a satisfying career surrounded by an experienced building products team, with a time-tested process that makes business easy for everyone.
As one of a select few family-owned, independent, building products distributors, doing business remains personal for us. It's not just a job we offer.
It's a relationship. It's a commitment to the best training in the market, on the latest building innovations. It's about a shared desire to help our customers build smart. Always.
coastal benefits include
401k
Health insurance
Dental insurance
Vision insurance
Life Insurance
Flexible Spending Account (FSA)
Employee assistance program
Paid time off
Referral program
401k
Health insurance
Dental insurance
Vision insurance
Life Insurance
Flexible Spending Account (FSA)
Employee assistance program
Paid time off
Referral program