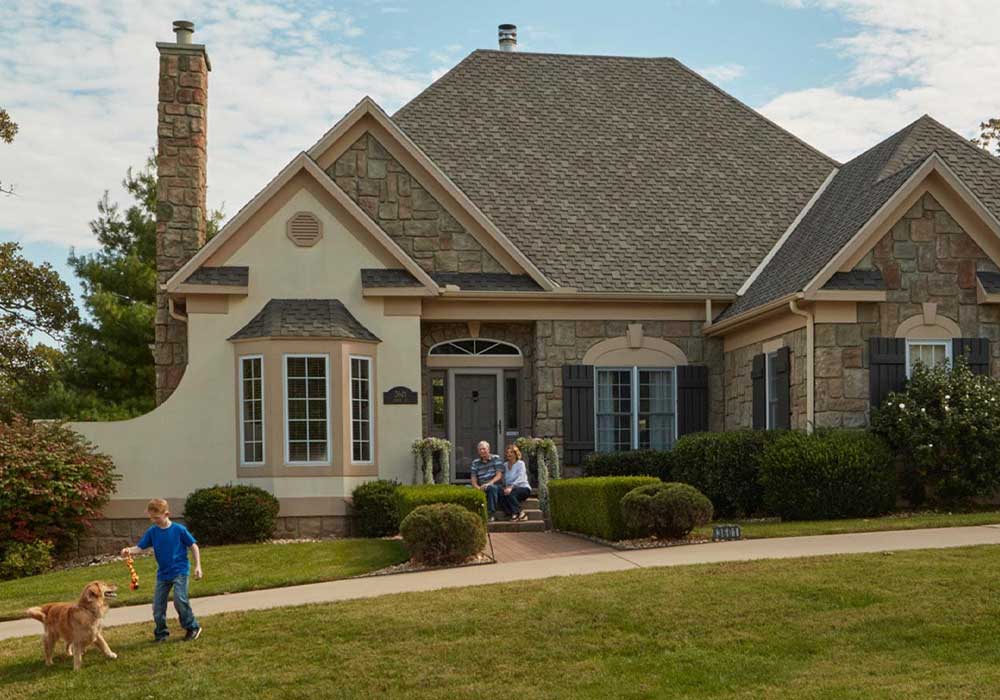 TAMKO®
At TAMKO, the best colors on the market are backed by a brand name with more than 75 years in the industry, recognized for its rich history, core values of honesty and integrity, quality products and processes, authority with building professionals and support for its community. That's what makes TAMKO shingles "America's Shingle."
TAMKO®
At TAMKO, the best colors on the market are backed by a brand name with more than 75 years in the industry, recognized for its rich history, core values of honesty and integrity, quality products and processes, authority with building professionals and support for its community. That's what makes TAMKO shingles "America's Shingle."
WHY TAMKO?
The colors you want. The name you trust.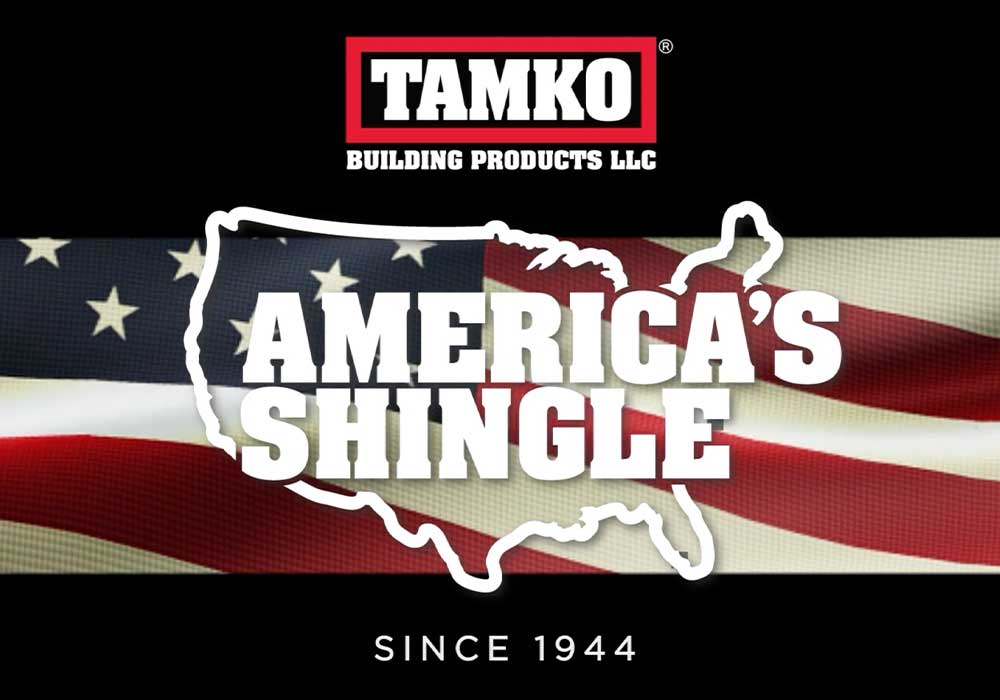 Crafted in America
TAMKO is a leading independent manufacturer of residential roofing shingles crafted with American pride for more than 75 years.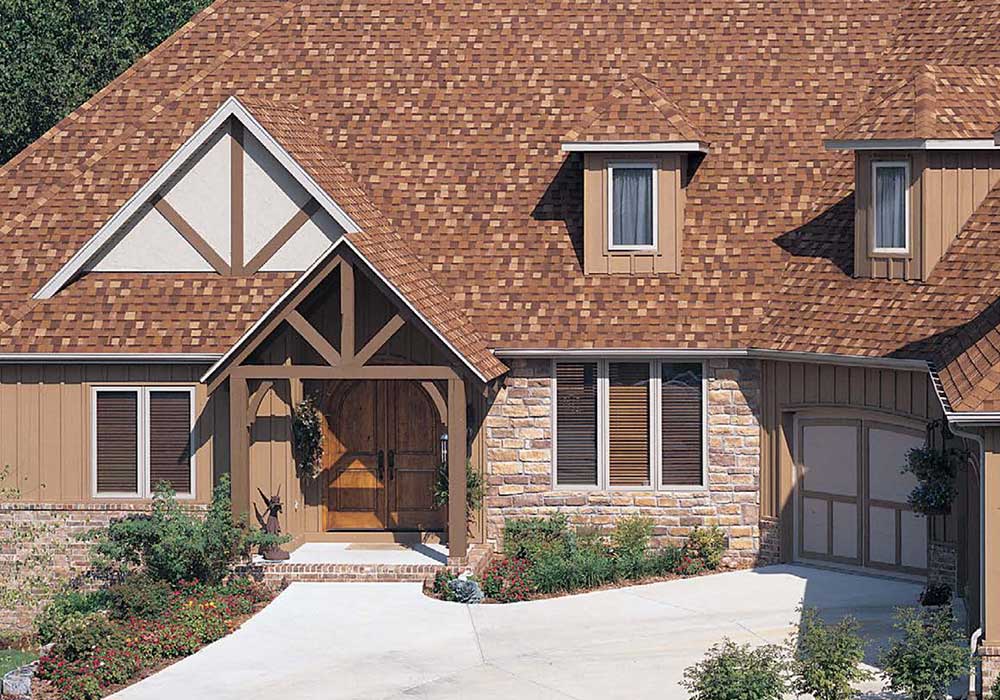 Heritage®
Heritage Series Laminated Asphalt Shingles add striking beauty and color to complement your home.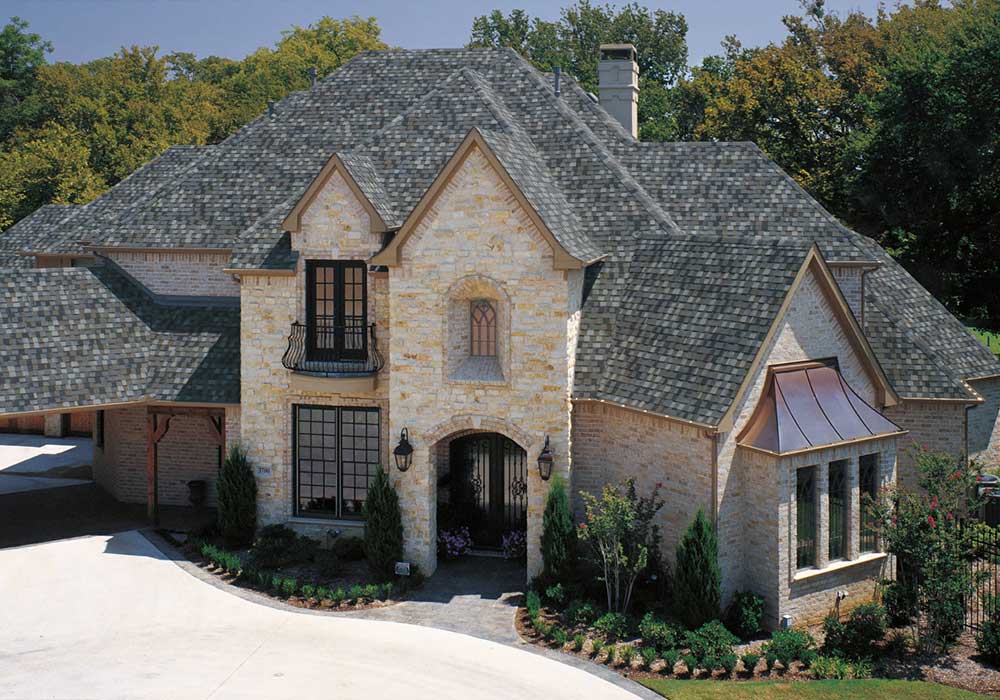 Titan XT®
Designed to offer an advantage for both homeowners and contractors, combining in-demand product features into 1 shingle designed to help weather extreme conditions.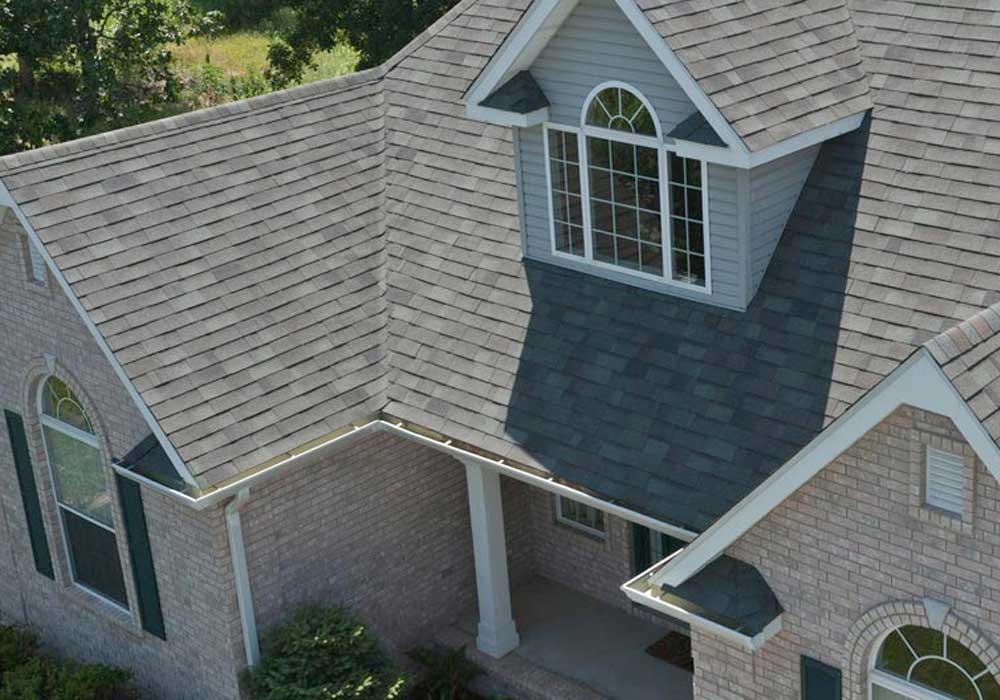 Warranty
All architectural asphalt shingles come with a Limited Lifetime Warranty that includes a 10-year Full Start® non-prorated warranty period.
We'll help you build smart.
We'll help you build smart.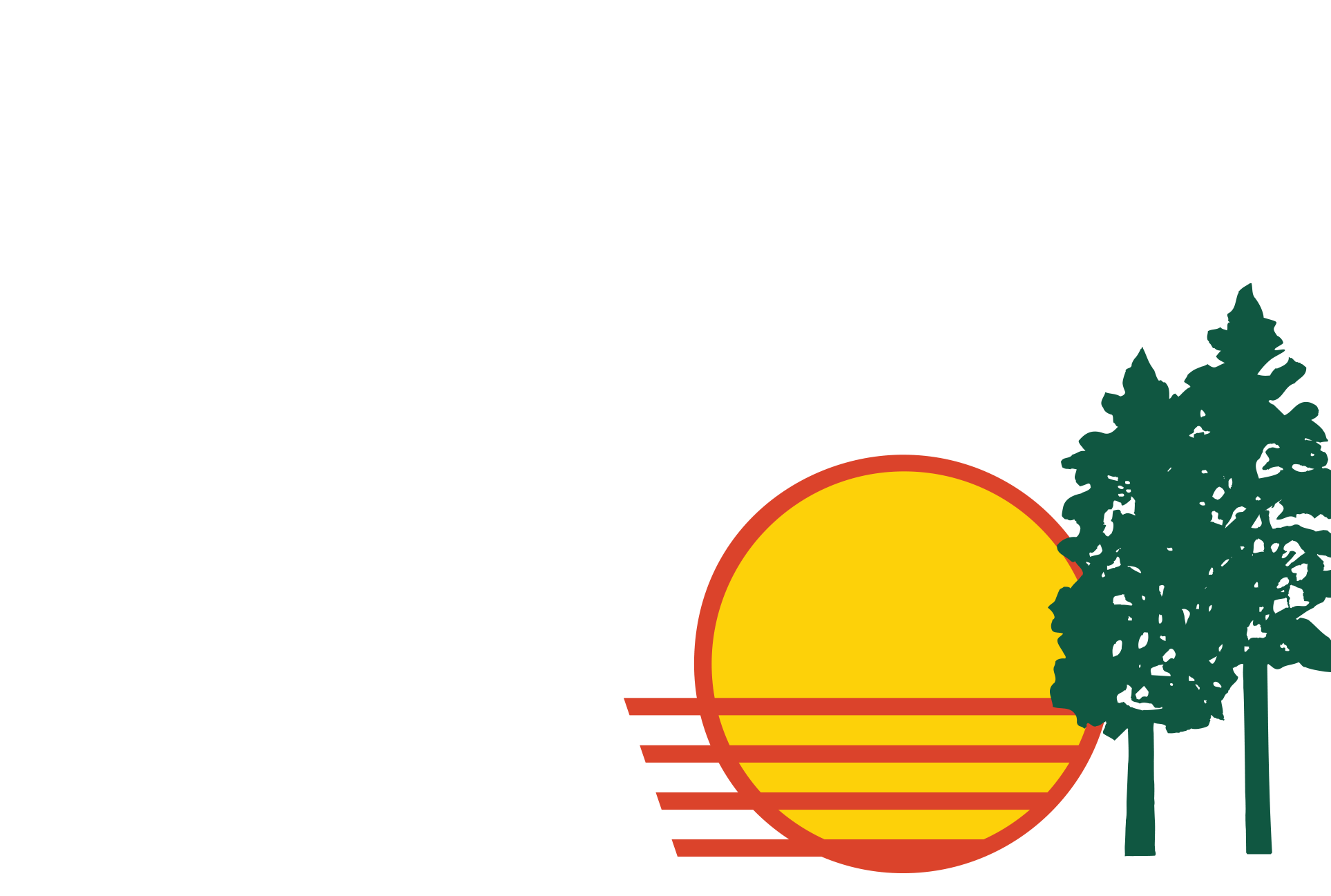 We'll help you build smart on every job, with every order, with every customer. How can we help?